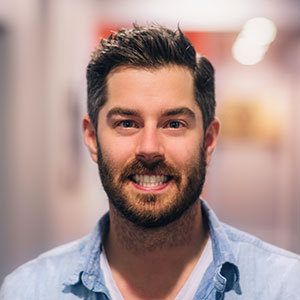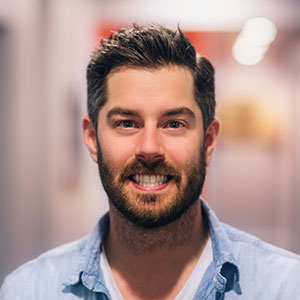 By: Andrew Atwell
On December 22nd, representatives from the Fond Blanc Foundation, the engineers, and the community leaders from the community of Cazale met to discuss the road project. The meeting was an awesome chance for everyone to come together and plan for a successful project, and we walked away feeling really great about the process!
The local Cazek (mayor of Cazale) is behind the project and giving the necessary permission and permits to our engineers to begin work. The plan was to start work on the road on January 8th, but the start day will be delayed a few weeks while we wait for heavy machinery to be delivered. We will be hiring 14 people from the Cazale community to do the majority of the work. A committee of three people (the Cazek, a local Engineer and an influential school teacher) was formed to recruit workers and make sure everyone is safe on the site. At least 30% of the workers will be women to respect the Haitian labor law. They will rotate the workers to make sure more people participate. We are also working with a local woman to secure all the rock we will need for the project.
An account was opened at a bank in Haiti specifically for this project and the first installment has been transferred. The engineers are providing us with accounting and receipts for all materials, rentals and payroll.
Taking on a project of this magnitude is never easy, especially with the extra challenges of coordinating and building in a remote area of a foreign country with limited resources. Having said that, the process thus far has been incredibly organized and professional.
I want to specifically thank Licia and Enoch from Real Hope for Haiti. They have been incredibly helpful organizing community support and logistics in Cazale. If you don't know about their organization, please take a moment to check it out here: http://realhopeforhaiti.org. They, along with others from the Zachary family and larger community, run an amazing ministry in Cazale. In addition to a clinic they have run for decades that serves thousands of Haitians, they have truly embraced a holistic community development model focused on Christ.
I also want to thank Jacky Meremable. Jacky previously served with Next Step Ministries and the Fond Blanc Foundation. He has generously given us his time and help over the past few months organizing our efforts on the ground in Haiti. He recently received his undergraduate degree and will be moving back to Haiti with his wife Anna in a few months to work for Lifesong for Orphans in Haiti. You can learn more about their efforts here: https://www.lifesongfororphans.org
So thank you to them, and everyone who has played a role in spreading the word, raising funds and organizing logistics.
We will continue to update everyone as the project moves forward.