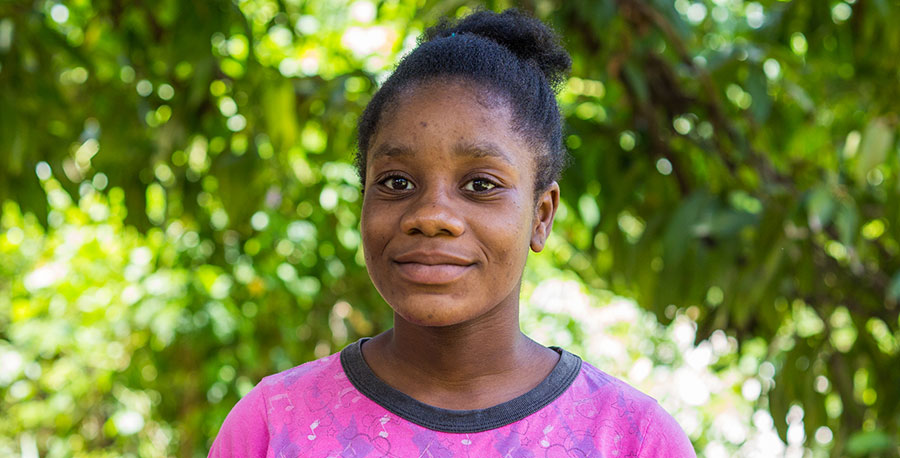 Name: Bibenchie
Age: 12
Birth Date: 11/21/2002
Bibenchie just moved to Fond Blanc on September 2nd 2014 and she thinks Fond Blanc is a great place to live. She is from Okay where her mother and brother still live. Her mother sells cosmetics in Okay but she has never known her father.
She likes the friends she has met here and really enjoys being with them. She helps with the dishes here and loves to joke around while doing them. She loves going to school and enjoys studying Mathematics. She would love to become a doctor one day.
Her dream is to move to Brazil one day. She isn't sure where this idea came from. It just popped in her head and she thinks it would be really exciting.