COST BREAKDOWN
The goal of our child sponsorship program is to provide fully for the children at the Fond Blanc Orphanage. This includes everything from beans to backpacks. We've broken down our costs below into three main areas…

TOTAL COSTS =
$114,533/year
HEALTH AND NUTRITION
$48,408/year
* Below costs are per month
FOOD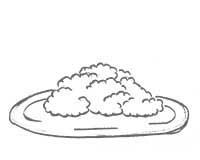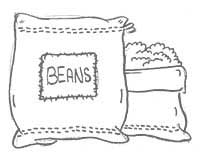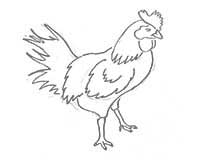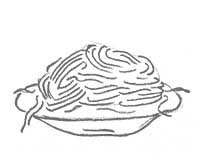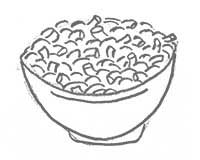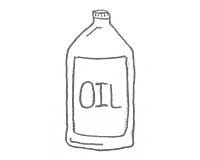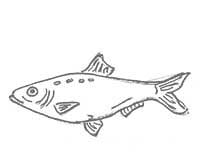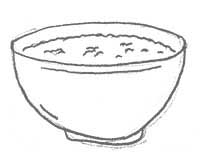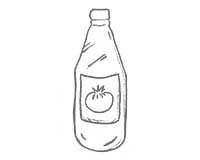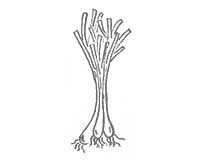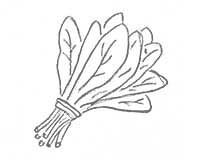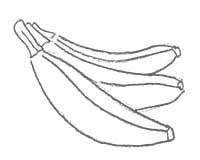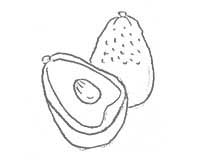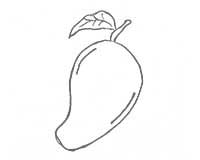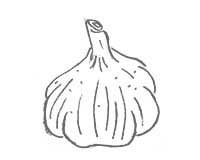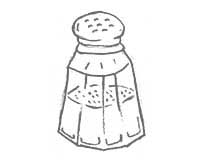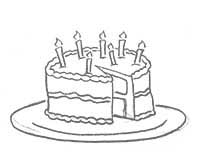 HEALTH & HYGIENE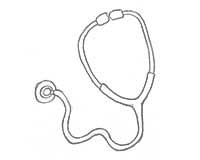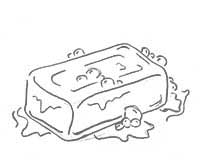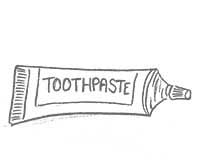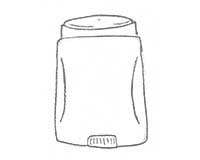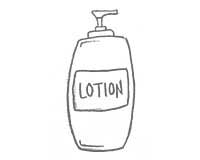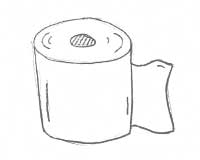 EDUCATION
$33,625/year
* Below costs are per year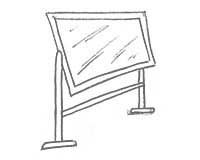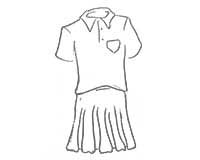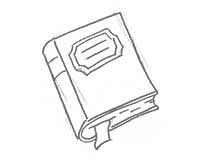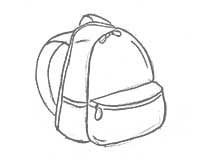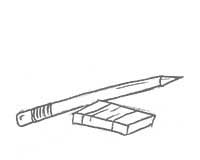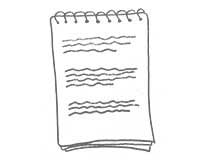 LOGISTICS
$32,500/year
* Below costs are per year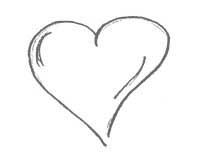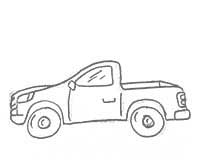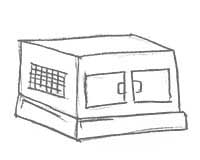 HOW FUNDS ARE USED
All sponsorship funds are collected into a single account in the United States. On the first of the month funds are wired to our account in Haiti. Our staff on the ground uses these funds to purchase all food and supplies on a weekly basis. We also work with Pastor Jean Claude to supply him with all the money for teachers' salaries and school supplies.
When someone sponsors a child, the funds are not attached to that specific child. Instead, they are used for the benefit of all the children at the orphanage. Because all 54 children need to receive food, care and education, we can't leave a child out if he or she does not have enough sponsorship income.
Our sponsorship program is designed to cover all the costs for the children. While this includes our care giving staff on the ground in Haiti, no funds are used to compensate our US-based staff, board members or volunteers, or cover any of our organization overhead.
In short, all funds raised through our sponsorship program are directly used on the ground in Haiti to provide for the children at the orphanage.
MORE QUESTIONS?
Visit our FAQS section to get answers to some of the most commonly asked questions.