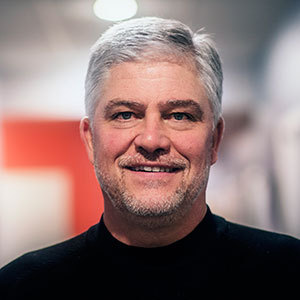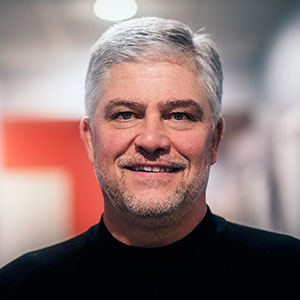 By: Paul Young
With this newsletter we are announcing the kickoff of our third annual Chicken Dinner Campaign. Funds raised for the Chicken Dinner Campaign go to pay for special dinners for the children twice a week, every week though out the year.
The children's everyday diet is as nutritious and balanced as we can manage in Haiti, but the primary ingredients of rice and beans rarely change. In the regular meals the protein, such as chicken or fish, is shredded in a broth that is typically poured over the rice. But when we have chicken dinners, each child gets two whole pieces of chicken as well as extra vegetables on the side.
These twice-weekly dinners have become a special event, eagerly anticipated by all the children. And some of our donors have enjoyed the chance to help provide this specific gift. If you can't actually take a child to dinner, just buy him/her a special dinner!
These particular meals cost us $1000 every month, which works out to about $125 per night for everyone or $2.50 per child per meal. That is a small price to pay for all the pleasure (and nutrition) it brings the children. Who knows…if our campaign is successful enough, maybe we can make it a 3-night per week event! As we all approach our own holiday dinners, this is a way to include the Haitian children in a manner of speaking, by helping to put food on their table as well.