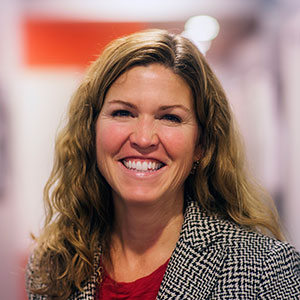 By: Tia Bunz
Bonjou!
It is December, and time once again, to kick off our annual Chicken Dinner Campaign. Over the years, this campaign has become hugely successful and much anticipated, as it helps to provide the additional nourishment and protein needed for the children at the Fond Blanc Orphanage. Since the introduction of our health initiative and the chicken dinners, the children have seen a steady improvement in their overall health! Last summer our medical team visited the orphanage and confirmed this positive change. The chicken dinners have been such a huge blessing for the children and staff at the orphanage. We ask that you please consider helping this effort and our pursuit of good health and nourishment, by donating to our Chicken Dinner Campaign.
As a team, we are continually looking for sustainable ways to support the Fond Blanc orphanage and greater community. This past year, the University of Wisconsin Phi Gamma Delta (Fiji) Fraternity graciously donate to the Fond Blanc Foundation, allowing us to build an enclosure to raise chickens and a garden at the orphanage. Our summer mission teams joined this effort, and along with our Haitian partners, built 2 large chicken coops, 4 raised vegetable garden beds and a large concrete wall to protect the project. In 2017 we hope to finish this project, so we can finally purchase our chickens and grow our gardens!
In October we had our second annual "Play it Forward for Haiti" event in Madison, Wisconsin.   It was a huge success! And we were once again fortunate to raise enough money to support the Fond Blanc School for another year! This event is pivotal for the school to remain open, which educates over 200 kids in the village of Fond Blanc. Our sincerest thanks and love to our event team, all who donate, and the over 45 volunteers that made this event possible. Can I hear an AMEN!?
As we wrap up 2016, we are reminded once again of God's grace and goodness. We are thankful for the opportunity to connect all of you with the children of the Fond Blanc Orphanage. Without your continued love and support, none of these efforts would be possible. Your commitment is inspiring and falls in line with my favorite passage:
2 Corinthians 9:11

"You will be enriched in every way so that you can be generous on every occasion, and through us your generosity will result in thanksgiving to God"
Mèsi Anpil and Jwaye Nwèl!!
Tia